Inspired by every love story.
Our Exclusive Perfect Love Collection features a stunning selection of unique rings designed to symbolize the timeless and enduring nature of true love.
Each Perfect Love setting is handcrafted by artisans who are experts at their craft.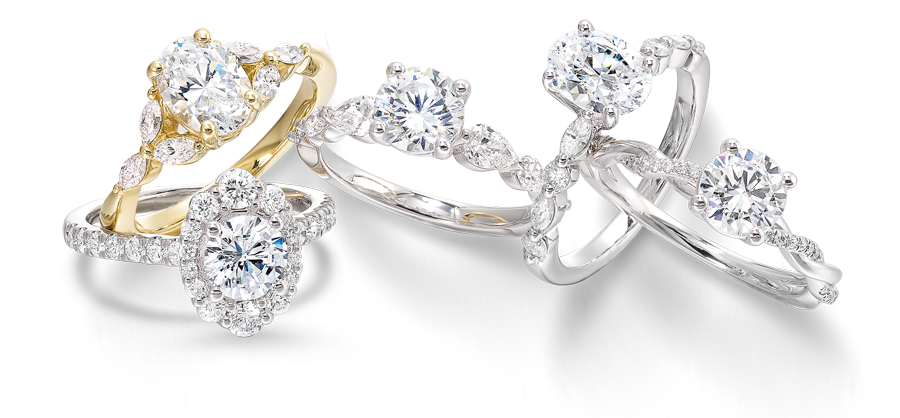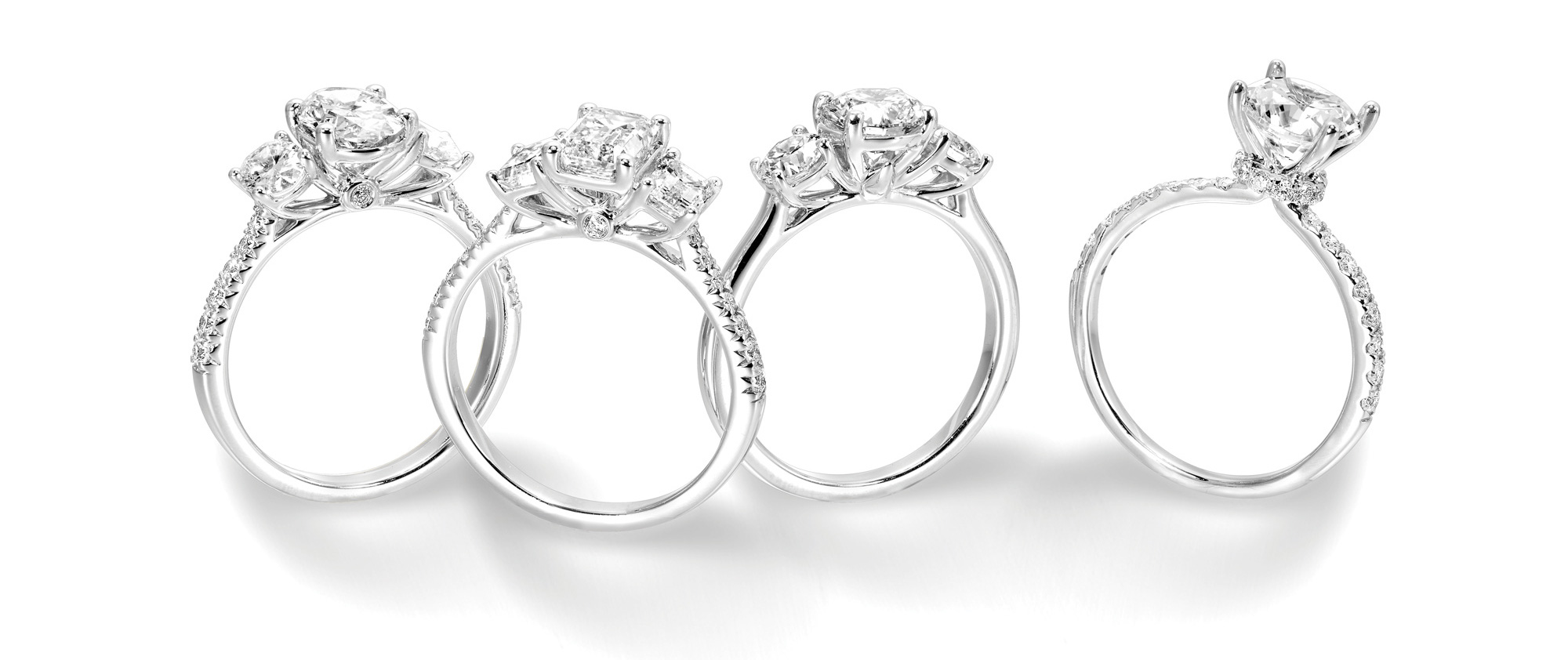 Whether you're looking for a traditional ring to express your eternal love or a more unique and contemporary design to reflect your style; you'll find it in the
PERFECT LOVE COLLECTION.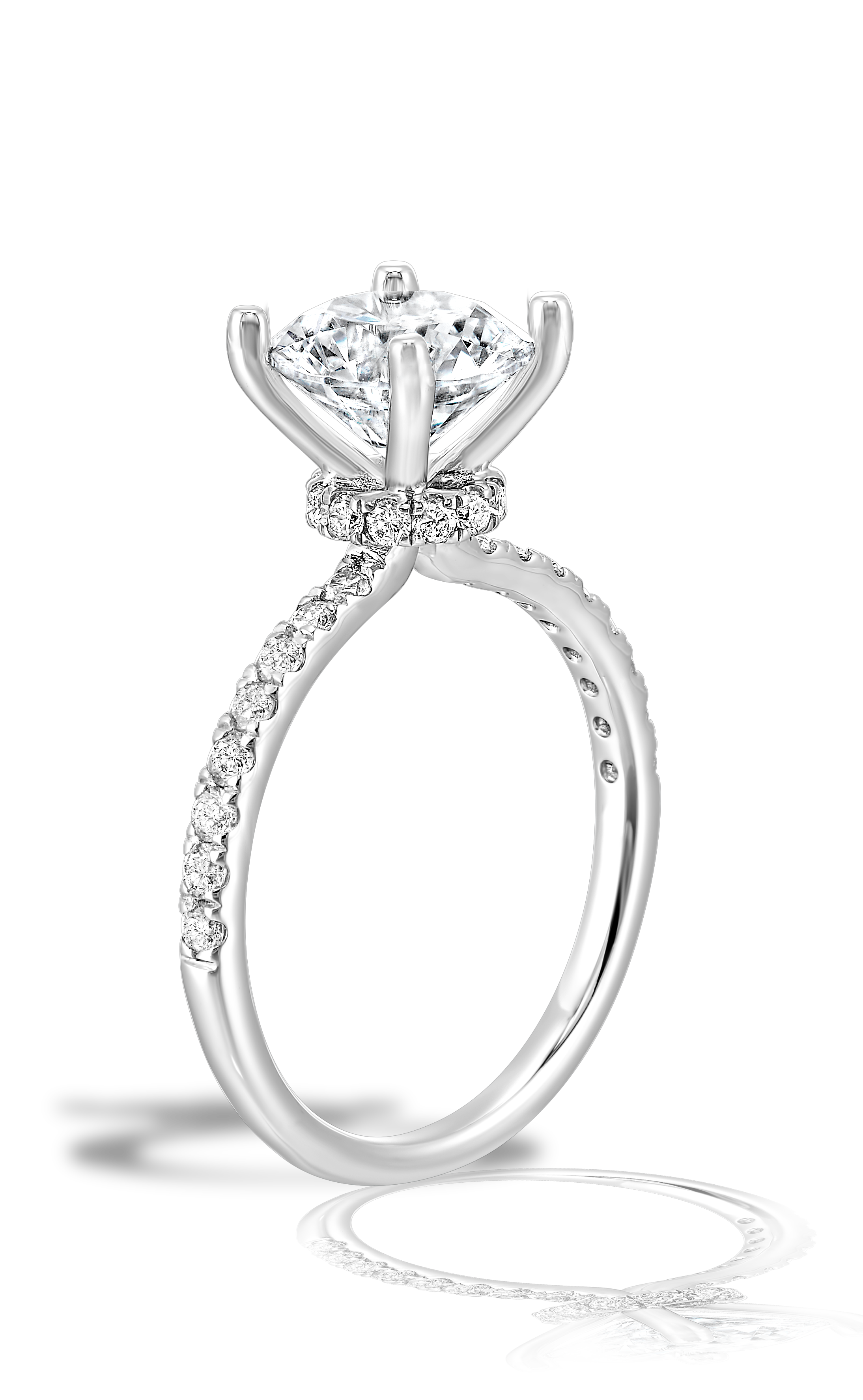 That indescribable feeling when you look into each other's eyes; Everything wrong in the world seemingly disappears.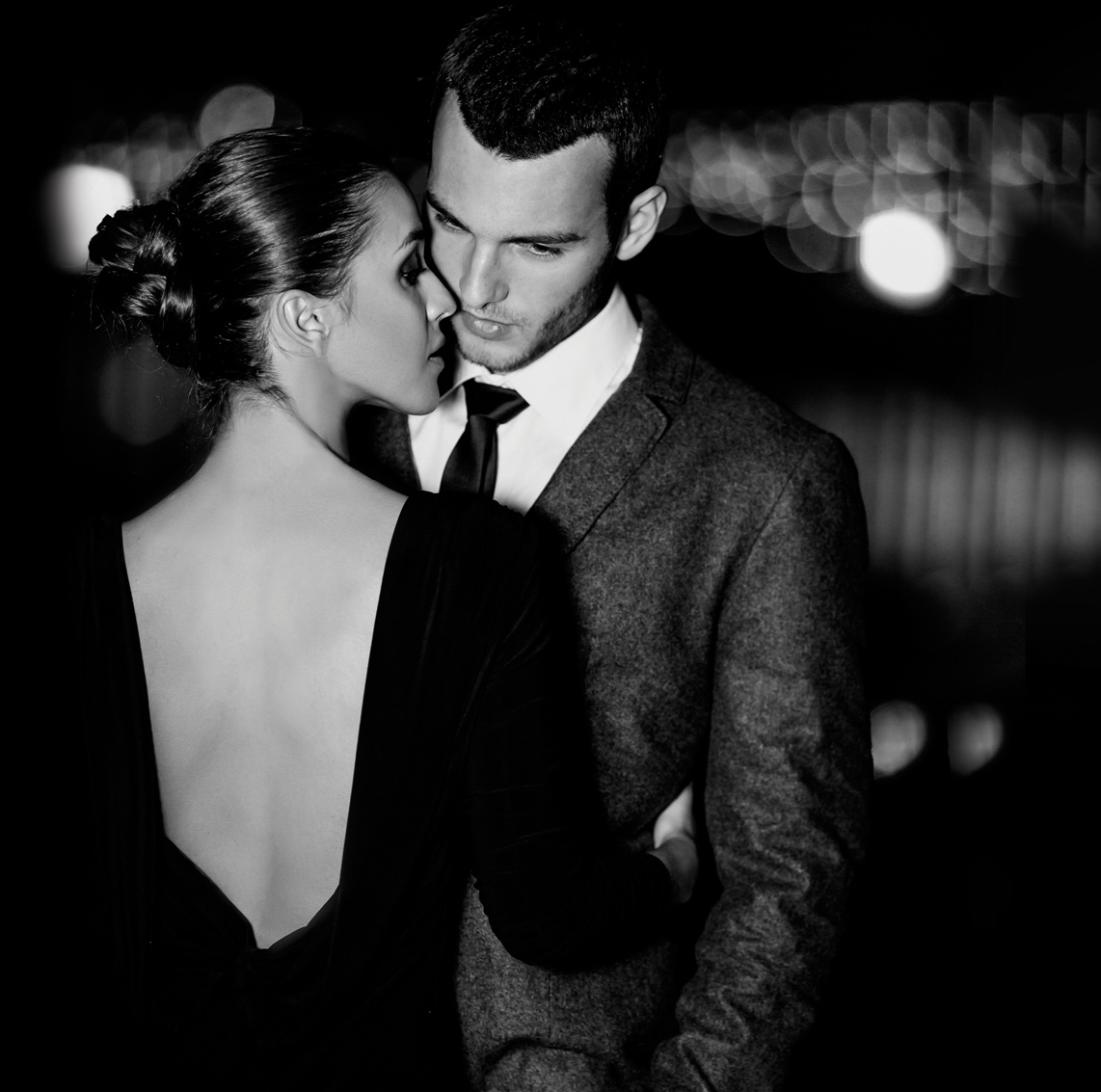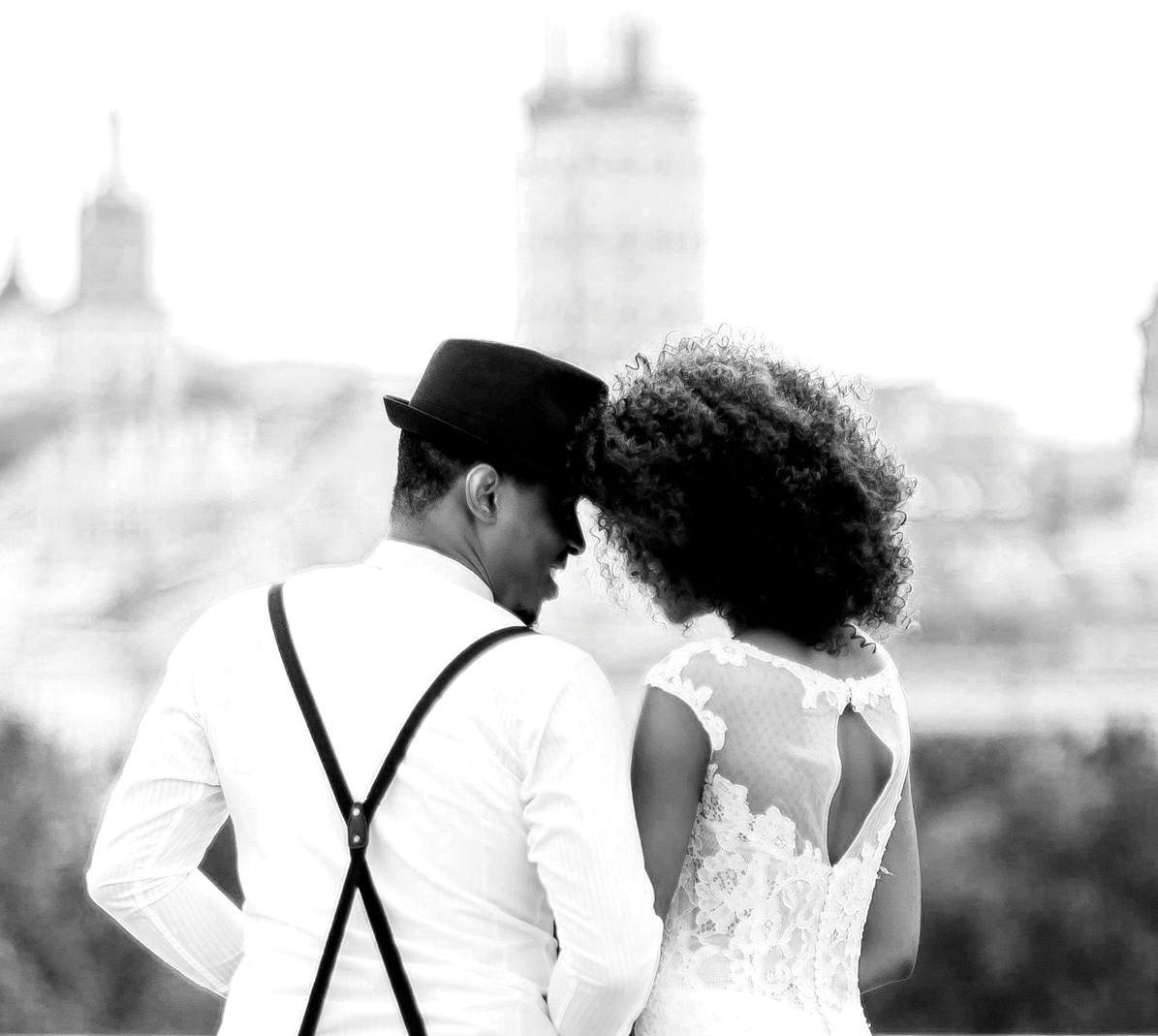 So right together - like pieces of a puzzle - you feel complete when you are one, sharing a perfect love.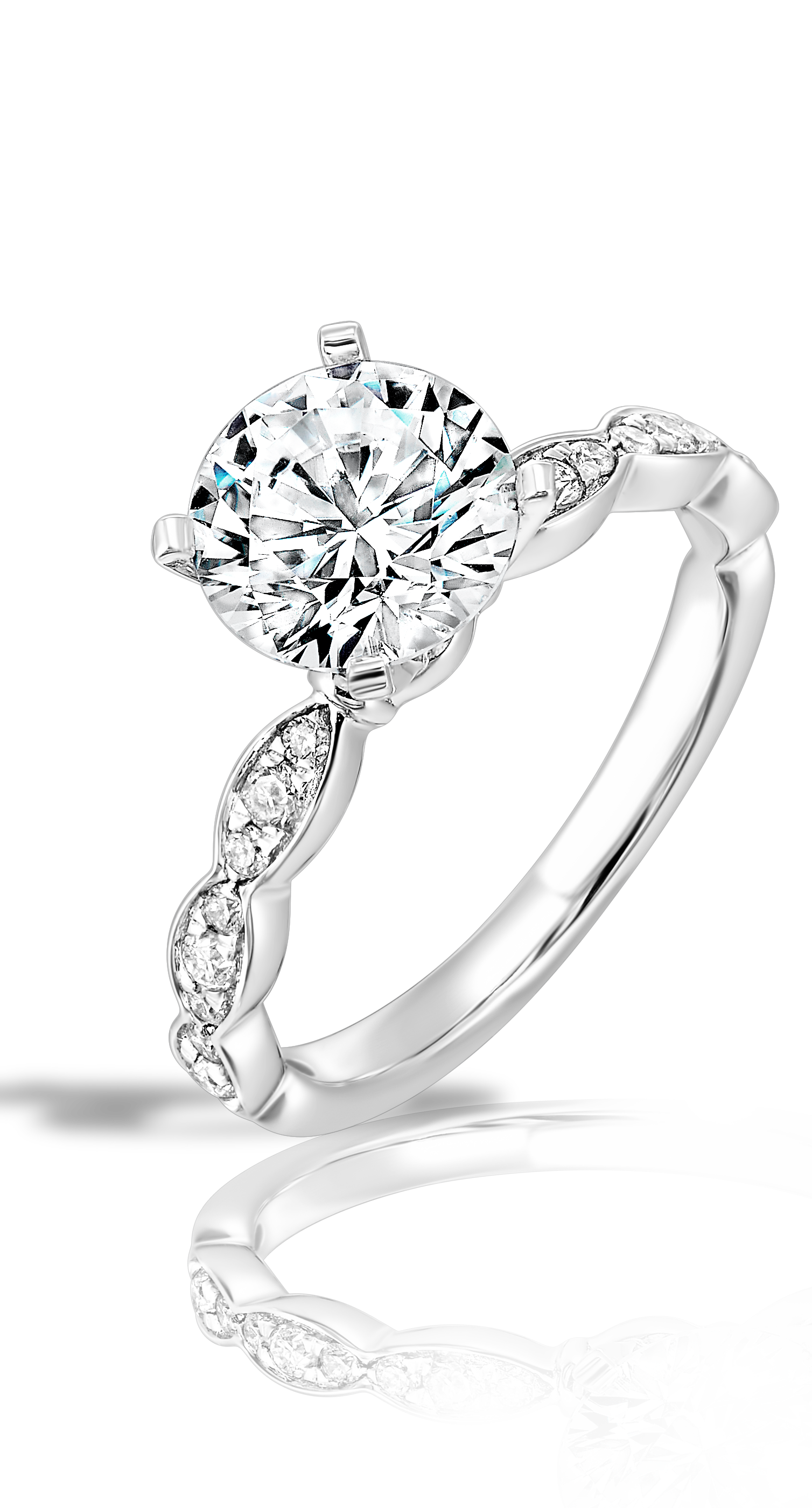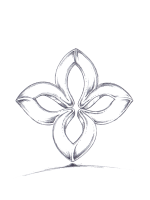 As you ask for her hand, choose designs that embody a symbolism of deep, perfect love inspired by a timeless beauty of a rose flower.
Love that is unconditional, all encompassing, and boundless. One that is not limited by imperfections or flaws, but rather is able to see and appreciate the fullness of a person's being.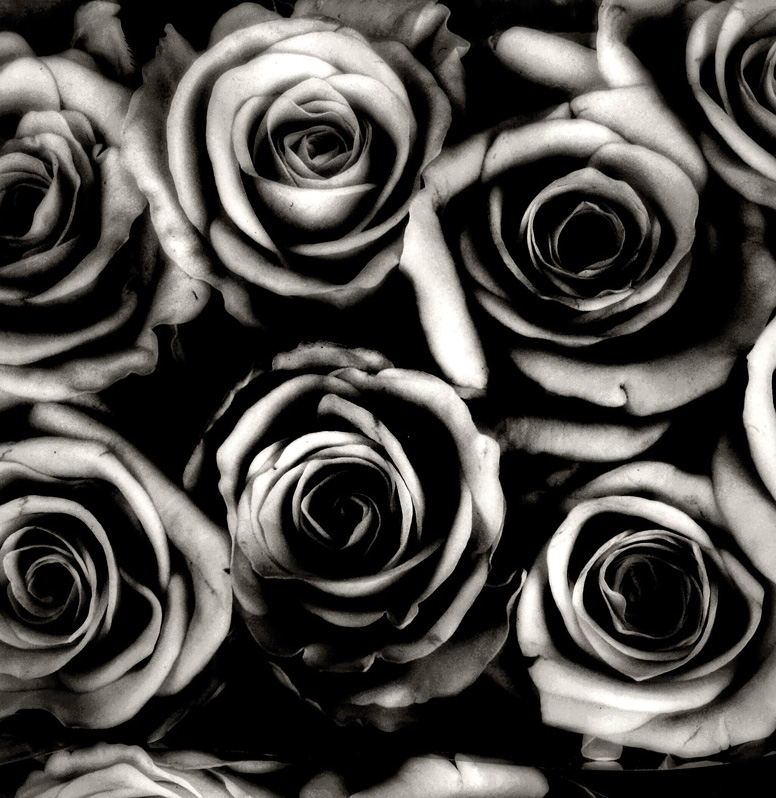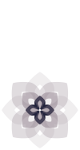 Representing your promise of a lifetime, lift her up with a ring that tells her now and forever she will always be your perfect love. Download the Perfect Love storybook to find out more.