Designed with the symbol of two hearts converging at its core, intricately intertwined, representing the unbreakable bond of a perfect love.
Love that is unconditional, all-encompassing, and boundless. One that is not limited by imperfections or flaws, but rather is able to see and appreciate the fullness of a persons being.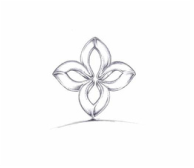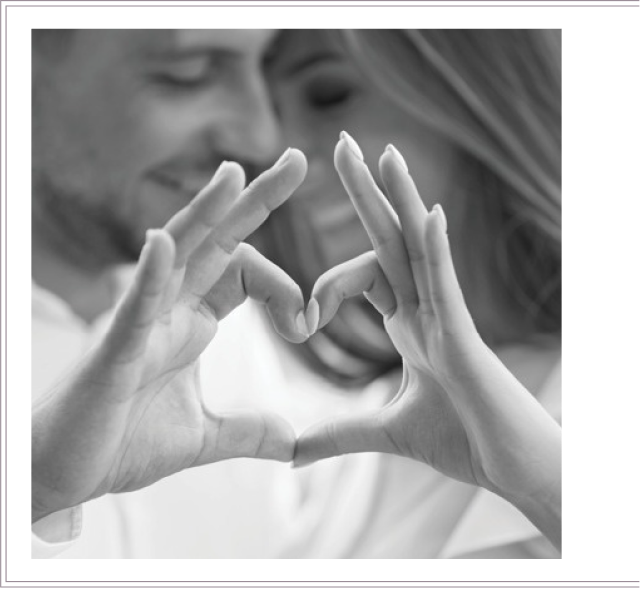 Our rings are more than just jewelry. We believe in the power of human touch. Each ring begins with a hand-sketch, capturing the unique vision and inspiration of our designer, and continues with the dedication of our 10 skilled craftsmen who bring it to life.
Their passion and expertise ensure that every detail is perfect, from the precise faceting of the diamonds to the flawless finish of the design.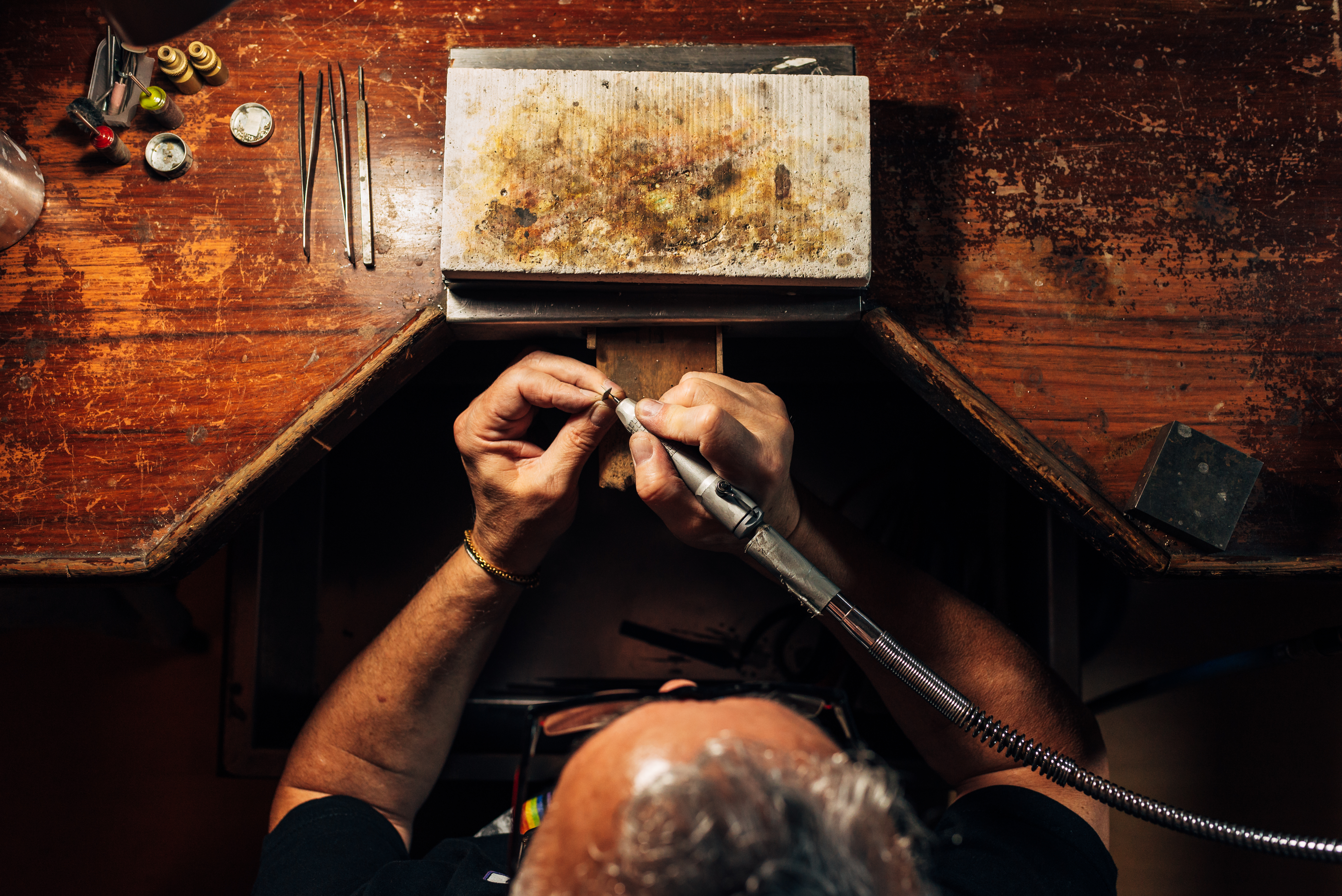 Every Perfect Love ring crafted to tell your
one-of-a-kind story.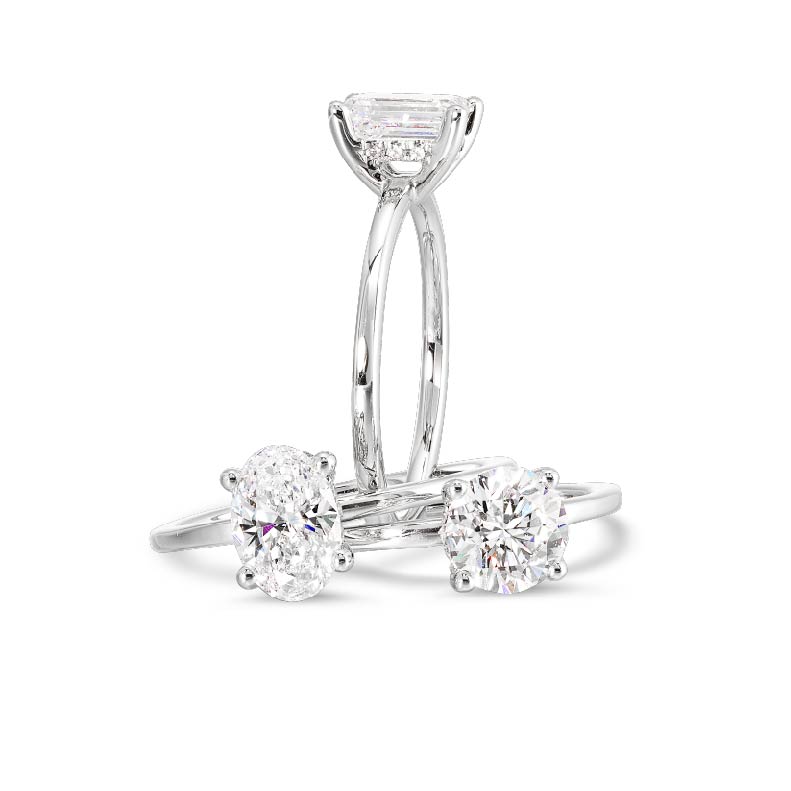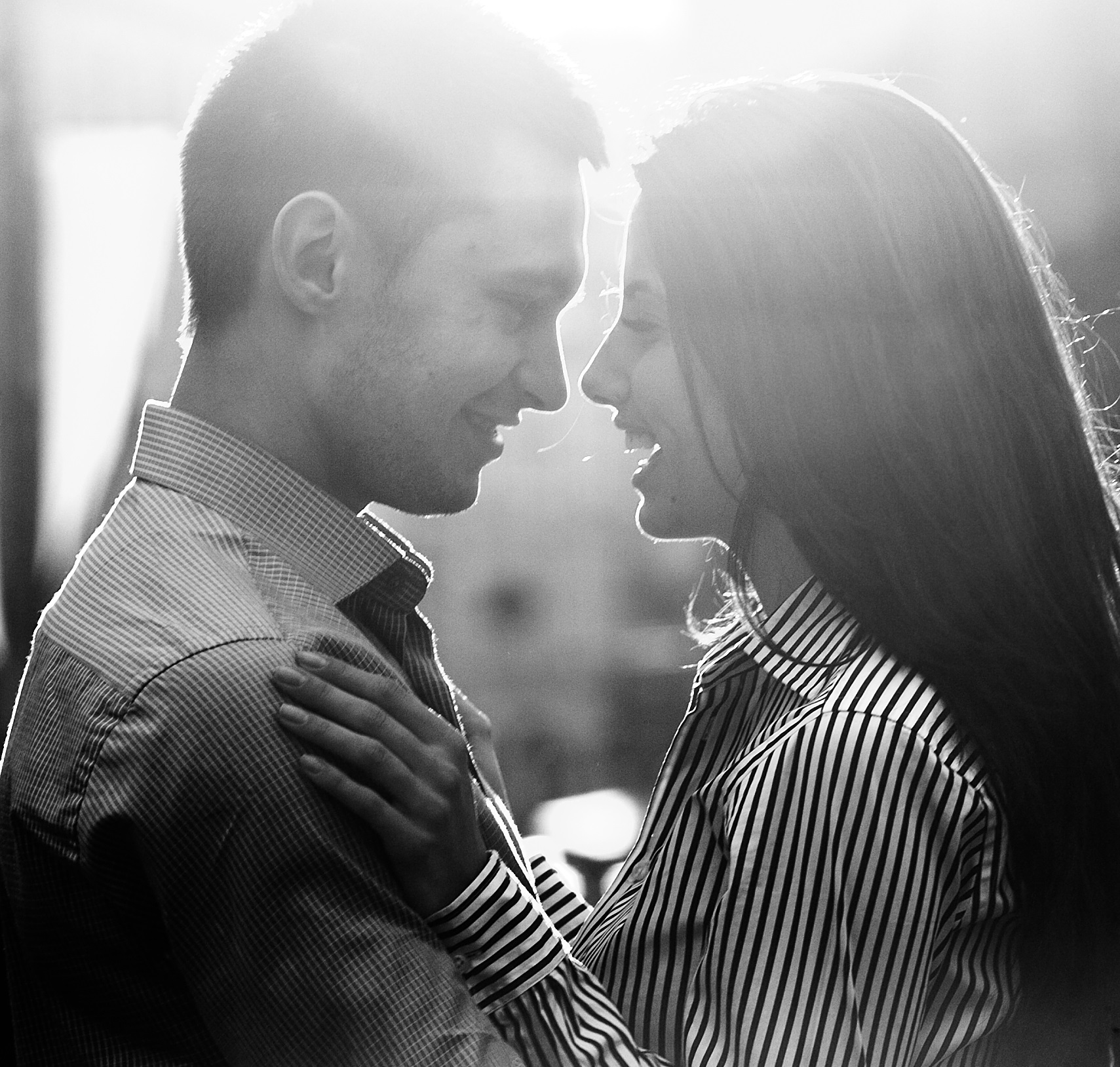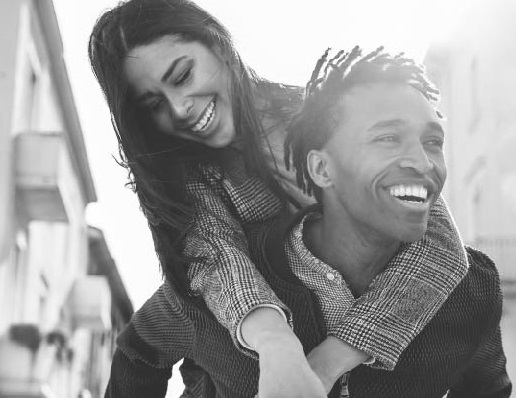 Representing your promise of a lifetime, lift her up with a ring that tells her now and forever she will always be your perfect love.