Few things in life are as perfect as love.
Yours and yours alone – no one will ever understand and experience your love as you do. It can not be copied; Your connection never duplicated.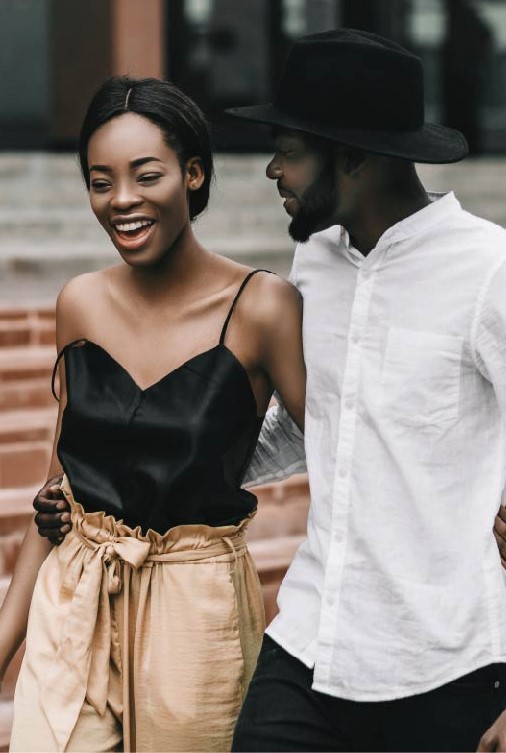 THE PERFECT LOVE DESIGN STUDIO DIGITAL PLATFORM IS BUILT WITH ALL THE TOOLS YOU NEED TO BECOME THE DESIGNER.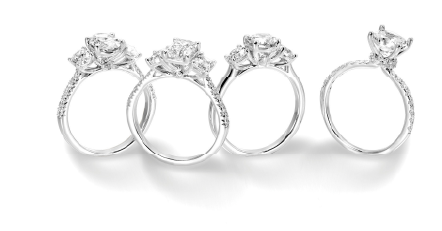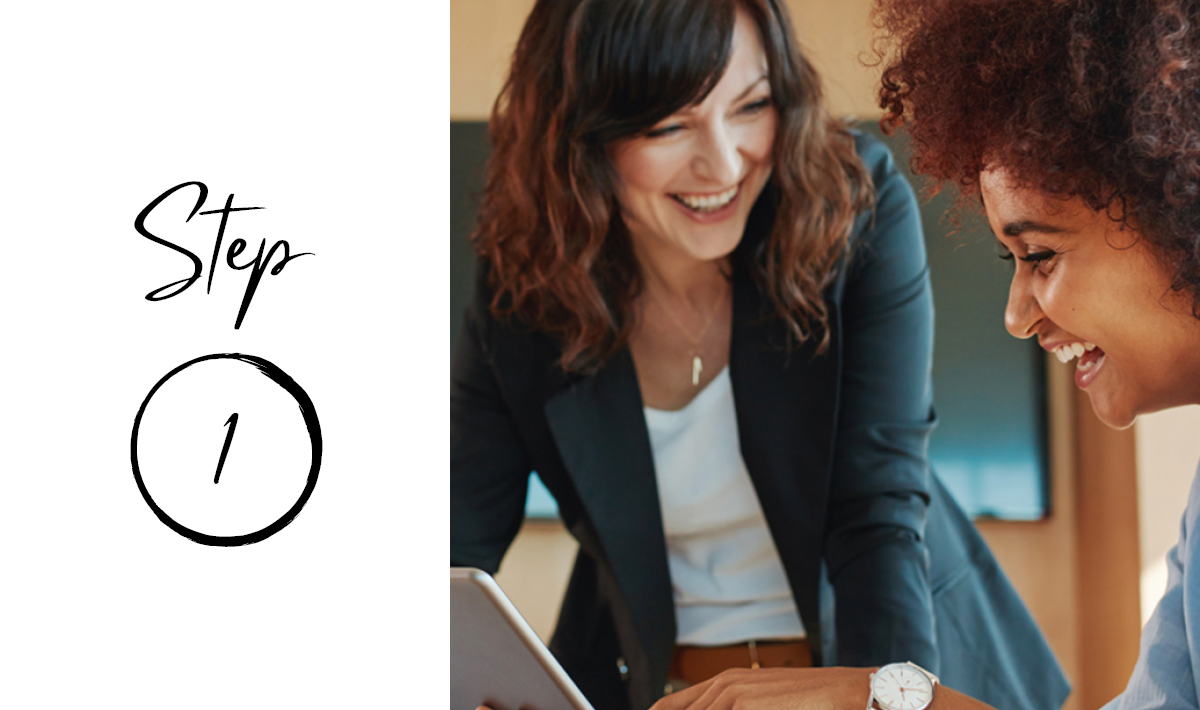 EXPERT DESIGN COLLABORATION
Connect with our trusted custom design experts and we'll guide you through the process of creating. This unique, in-store, or virtual experience sets the stage as you define the foundation of your project along with every detail from design to setting a budget.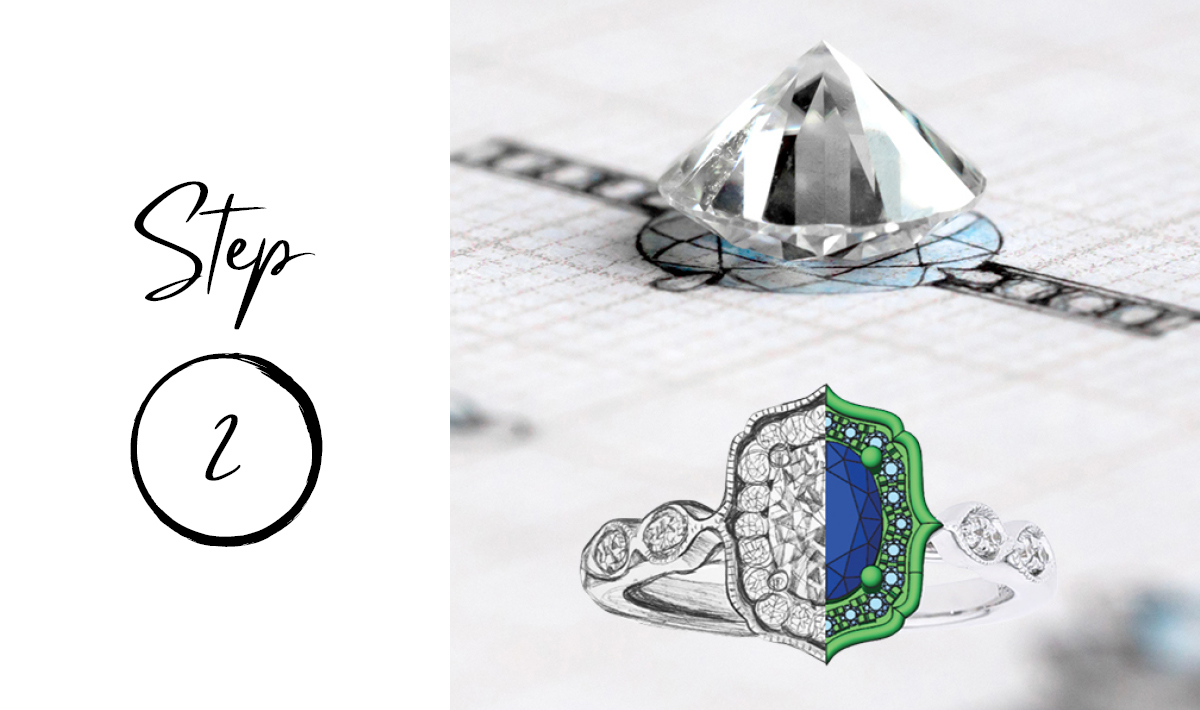 YOU DESIGN & WE RENDER
Let's square this up right now - YOU are the designer. Ultimately you are in control of your design. Let your imagination run wild - there is nothing stopping us from producing everything your heart desires.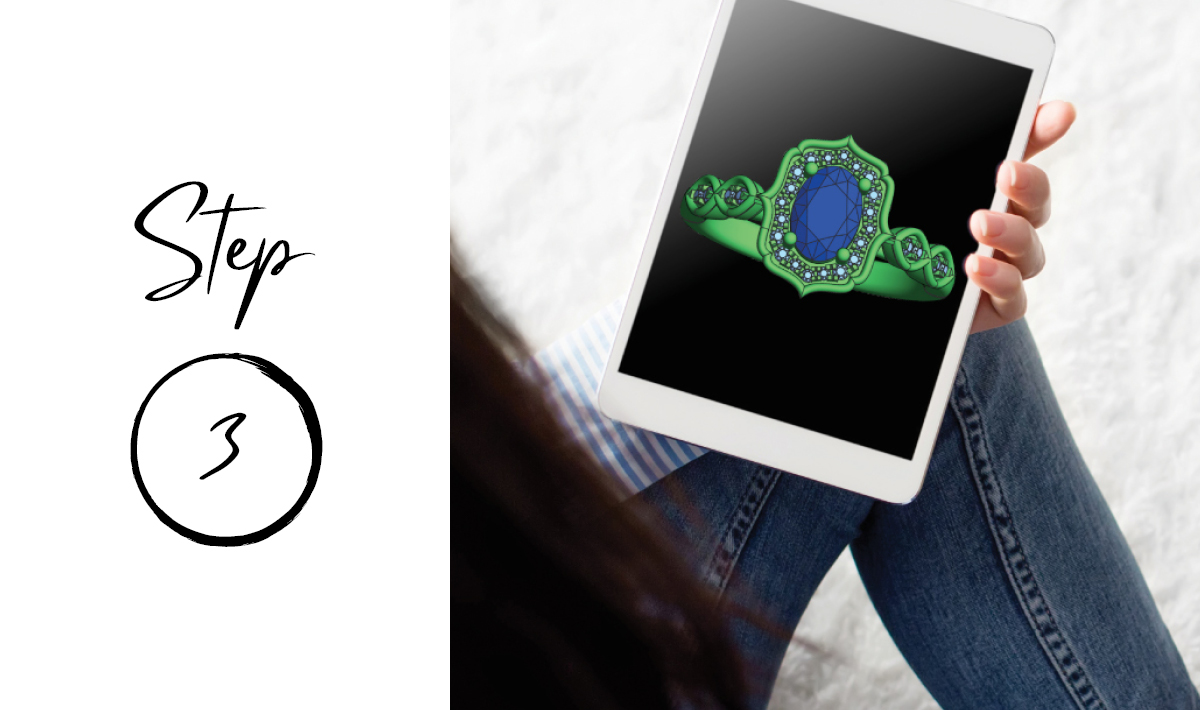 VIRTUALLY INSPECT FROM ALL ANGLES
Get ready for a 3D rendering to inspect from all conceivable angles, ensuring the design is everything you imagine. Find a change? This is the time to adjust. With your approval of the digital rendering, we move into casting.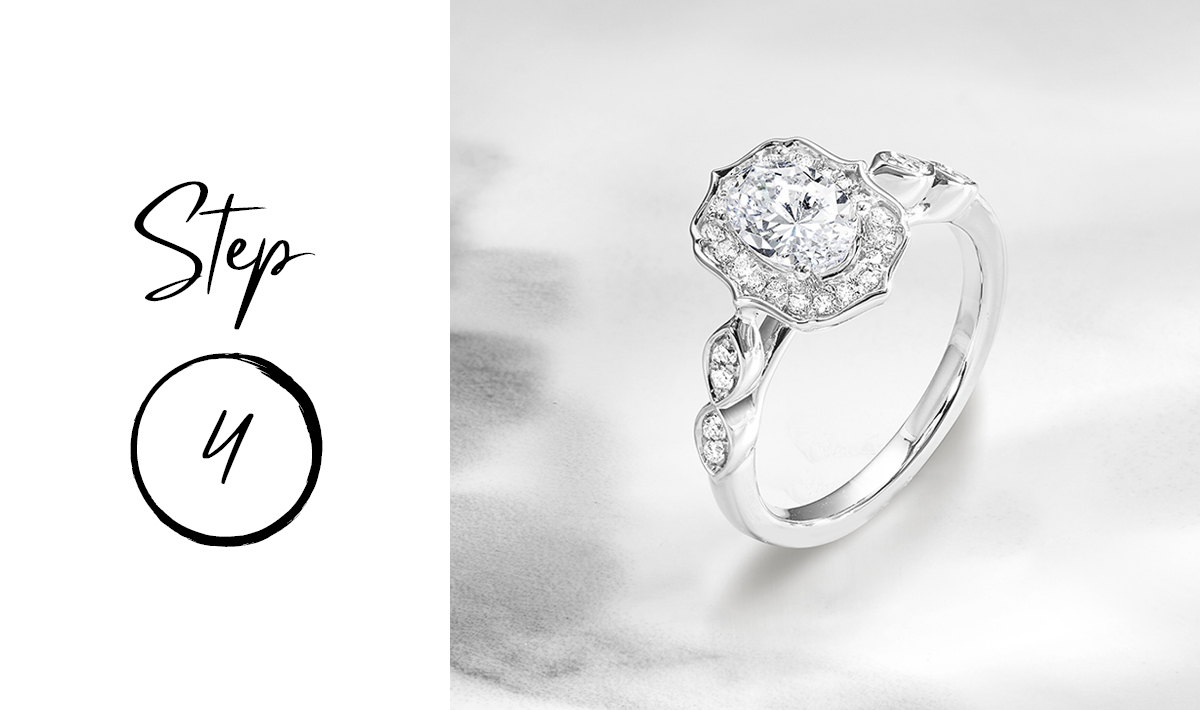 YOUR DESIGN TRANSFORMS INTO CASTING
Raw castings are far from ready-to-wear and not all designs can be completed from casting alone. Our master jewelers will expertly craft the most intricate pieces of your design, preparing every detail with care.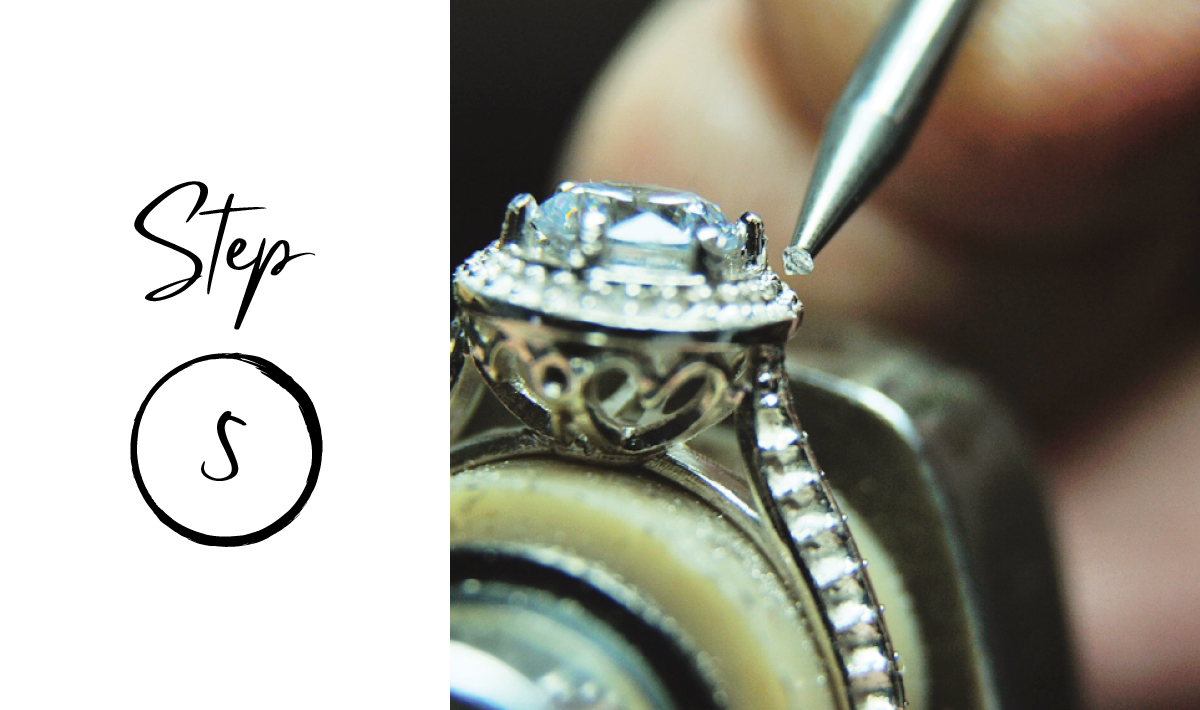 OUR MASTER JEWELERS SET YOUR STONES
It is a craft that spans back generations and is only mastered through years of dedicated practice. All our diamonds and precious gemstones are calibrated, laid out, and optimized specifically for your unique piece.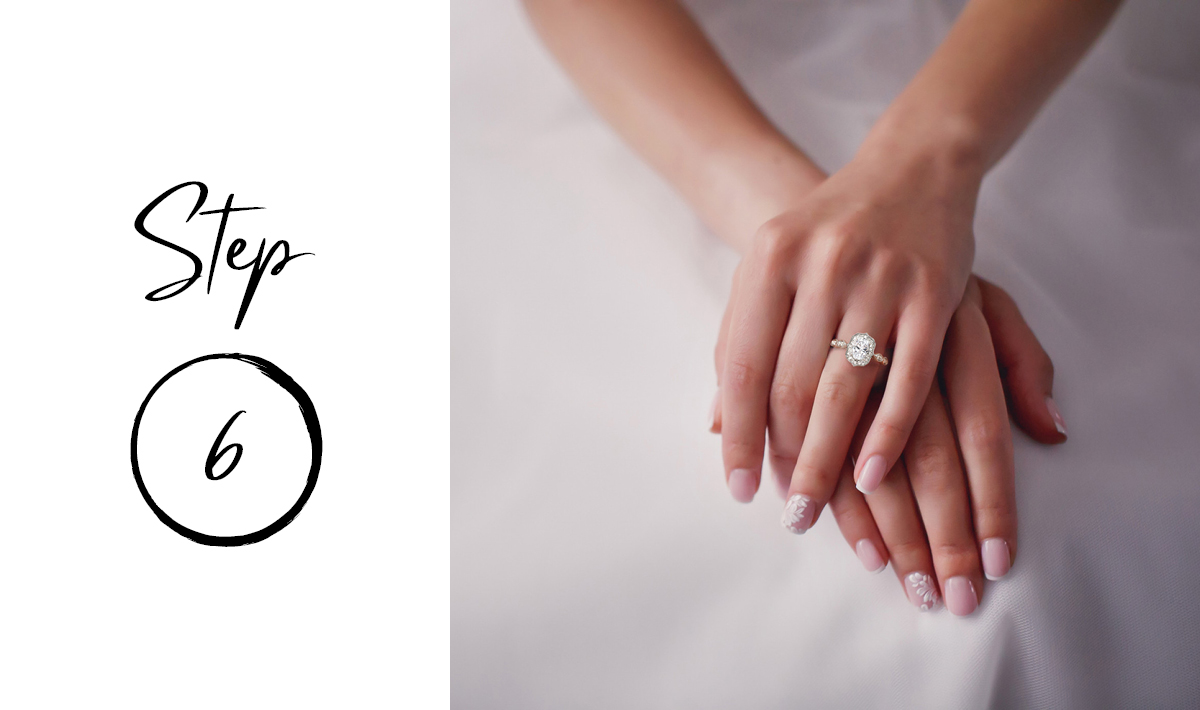 YOUR CUSTOM PIECE BECOMES A REALITY
The final step is a meticulous inspection to ensure that it matches your design. Then, whether through a high polish, satin, sandblast, milgrain, filigree, or some combination of all of them, the true beauty of the metal will come to life as it is expertly finished.
After all, your love is anything but ordinary.
Just like life, love is what you make of it. All love stories are incredible, but yours can move mountains. Your love is one-of-a-kind, and your ring should measure up.
Get in touch with us
We invite you into the store to see the Perfect Love™ Collection in person. Make an appointment and shop with our expert staff to find the perfect ring.